Baja California Sur is the perfect place to explore, discover and try something new!
Here are just a few of the adventures waiting for you: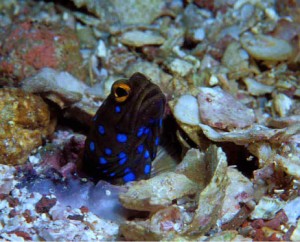 Aquatic Adventures
The Sea of Cortez is like swimming in an aquarium…
the best in the world!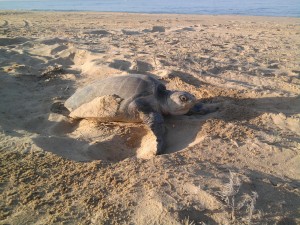 Moon Dance of a Sea Turtle
During warm summer nights, an ancient ritual begins along the Pacific coast of the Baja California Peninsula.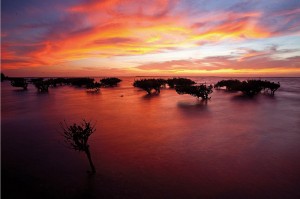 RED Sustainable Travel
RED Sustainable Travel, is much more than a tour operator, providing training, small business incubation, and sales and marketing support to rural communities throughout Baja California Sur.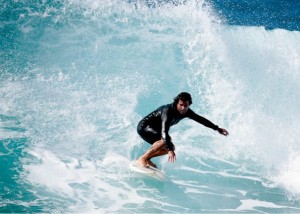 Surfing:
Surfing Santeños
Mario's Guide to Surfing the Cape
Women Surfers
Local Surfer: Dany Torres
Jocelyn Mathe – Surf Photographer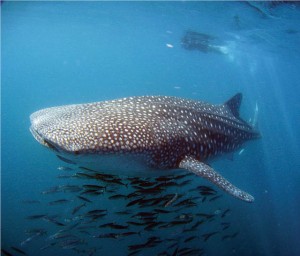 Whale Sharks:
Whale Sharks
Swimming with Sharks